Friday, January 10th and Saturday, January 11th, will be the 11th annual CORE Convention.
Friday will be roughly 5pm to 10pm at a location TBD. We will welcome special guest, author and labor organizer, Jane McAlevey, who is out with a new book that highlights the recent UTLA strike.
Saturday will go from 8:30am to 3:00pm at National Teachers Academy at 55 W. Cermak Road
Take our initial survey here if you plan to attend and to RSVP.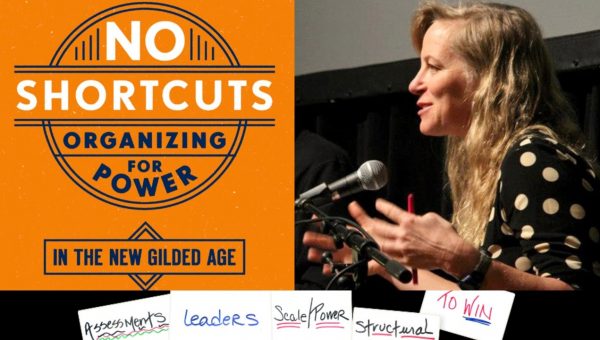 Do you like this post?
---